This is the future of beauty: Inside Vida Glow's new global campaign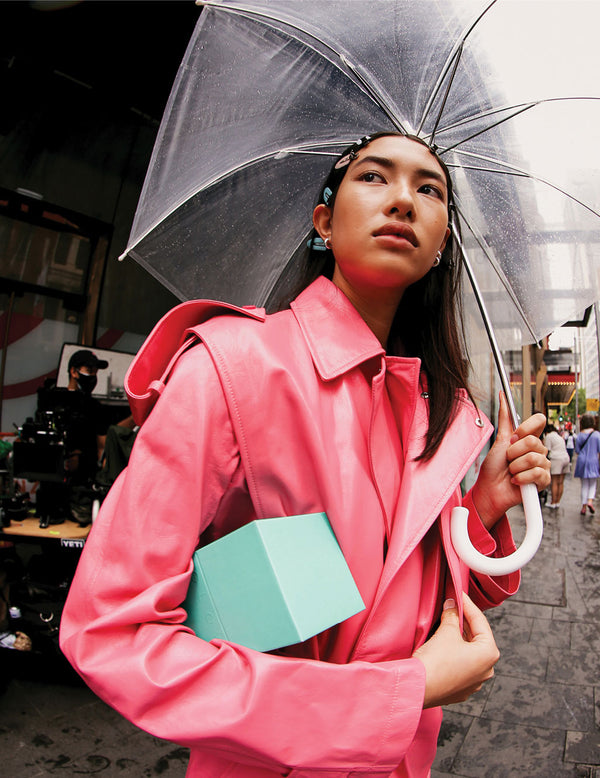 Ingestible beauty. Taking skin care 97% deeper. It's this science-backed simplicity that sets us apart.
Did you know your skin care is only reaching 3% of your skin? With unmatched innovation and clinical studies, we go beyond the confines of traditional skincare to address modern beauty concerns from the inside out.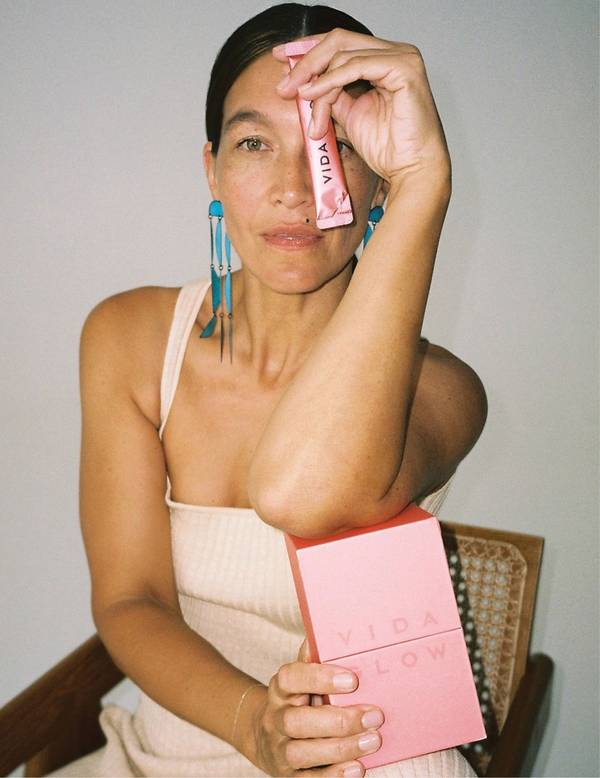 As targeted ingestible beauty, our science-backed formulas start below the surface, where they can reach the other 97% of skin. Taking effect on fine lines, the causes of premature ageing and uneven skin tone cell by cell. To achieve tangible results in one convenient daily routine.


As the global number one marine collagen brand, we're taking charge to revolutionise skin care routines with a new global campaign that signifies the power of ingestible beauty.
Under a cloud of the pandemic and following endless rapid antigen tests, the crew turned challenges into creativity. Led by internationally renowned photographers Ben Morris and Derek Henderson, the campaign departs from idyllic beauty campaigns past, taking on an editorial fashion lens with attitude and impact. Between the bustling streets of the CBD and crashing waves of the coast the campaign captures the contrasts of modern living. And our naturally potent formulations.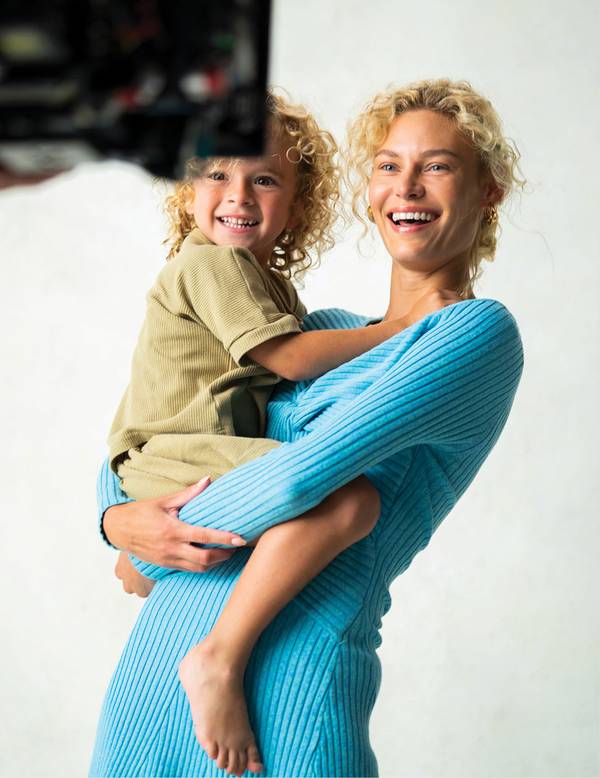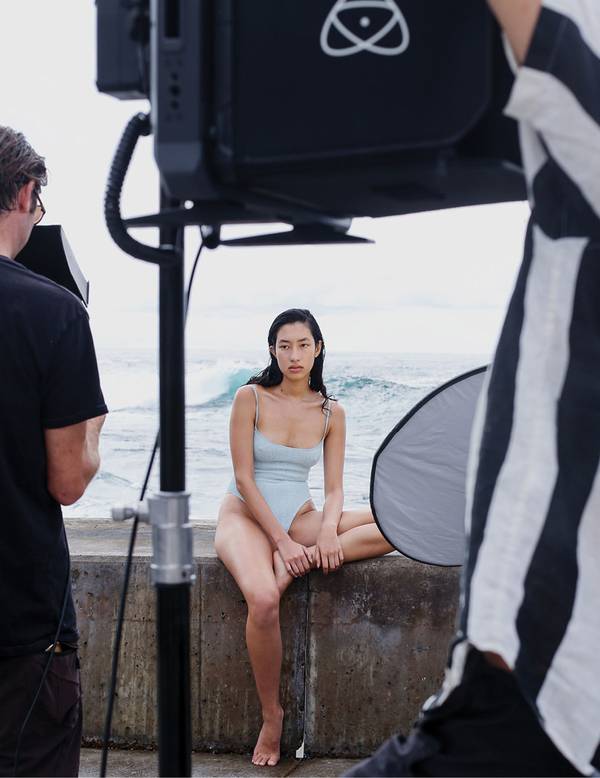 This is real beauty, for real life. Clinically proven for visible results. This is the future of beauty.
Shop the Story