Does Vida Glow Work?
The science of glowing skin lies in the clinical efficacy of ingestible beauty. An active routine empowered by innovation, quality and visible results you can see and feel. Formulation by formulation, we deliver highly potent solutions for daily beauty concerns. And it's not just buzz, we want to instil you with the education and confidence to trust that our products work as hard as you do.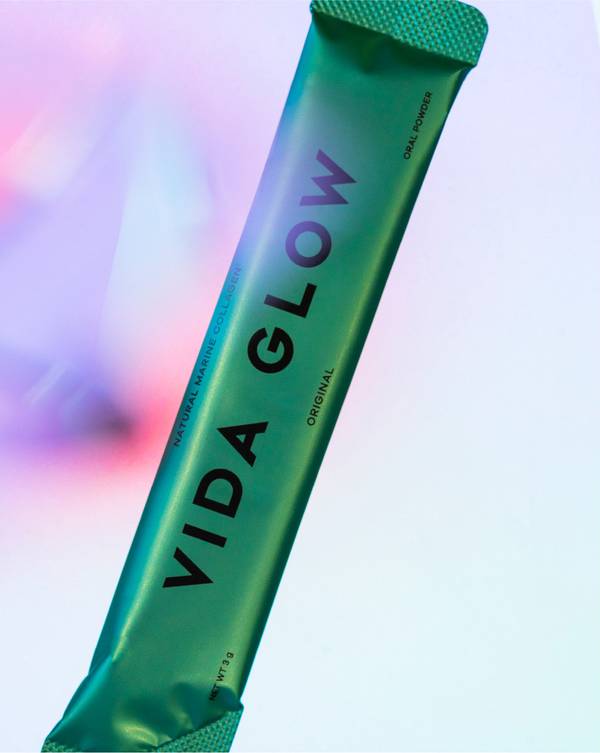 It's An Inside Job
In today's modern and well-informed world, beauty is no longer skin deep. The most potent way to promote optimal skin health and rejuvenation is from the inside out. Ingestibles have a systemic effect on the body. Travelling through the bloodstream, they provide targeted cellular-level nutrition to the deep dermal layers of skin. Reaching where topicals can't. Combining the most bioavailable actives with functional delivery formats, our ingestibles look to address the root causes of common skin challenges. It's a concern-solution approach that offers clear, tangible results.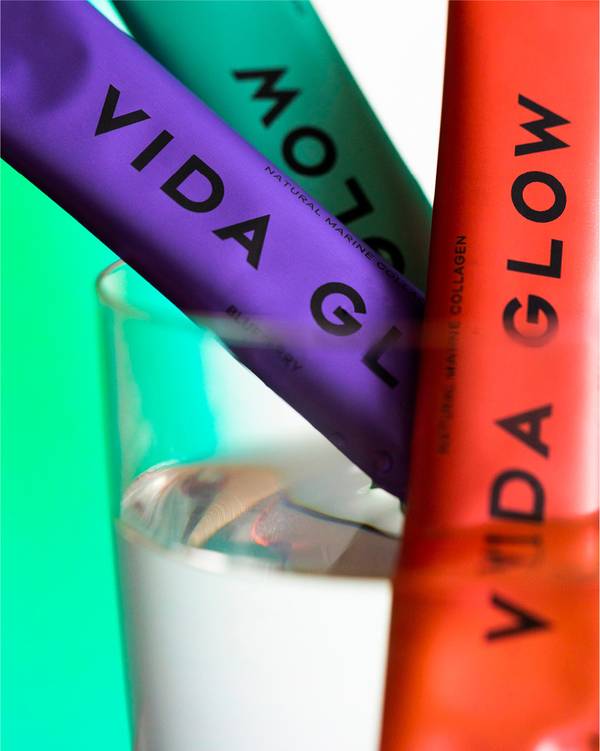 Clinically Proven Results
We extensively invest in independently conducted clinical trials and research to substantiate the efficacy and highest quality of every product we develop.
We're committed to the most reliable and superior forms of clinical research. The "gold standard" of epidemiologic studies, at Vida Glow, we conduct randomised, double-blind placebo-controlled trials and independent clinical trials conducted by dermatologists.
These trials answer specific questions about new actives and formulations. Like safety and dosage. The efficacy (i.e. performance) of the product, the benefits it may provide to the skin – and to what extent.
As we continue to develop first-to-market formulations, every new product is supported by our revolutionary methodology of strong clinical data to guarantee optimal impact on skin health.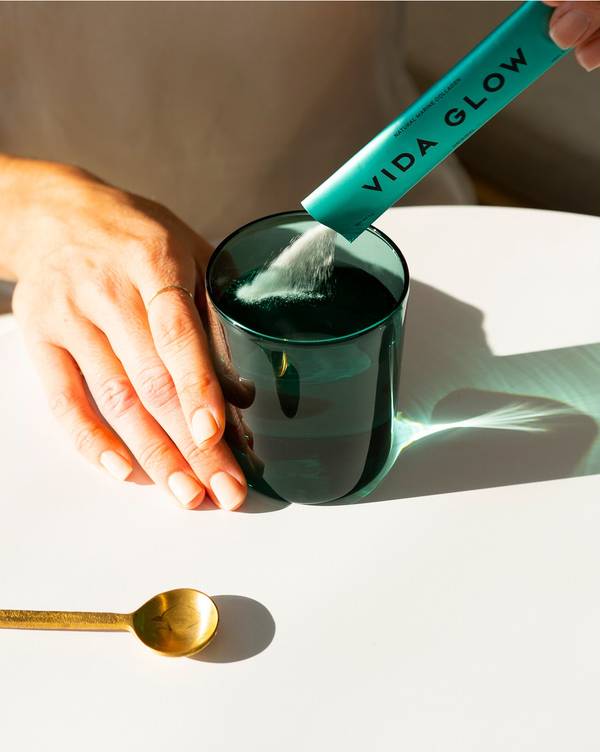 Backed By Experts
In an industry of pseudoscience, clutter and confusion, Vida Glow results are backed by a world-leading panel of beauty and skin authorities. Separating fact from fiction, our Skin Professionals educate consumers on the true potency of cellular-level beauty. Offering expert skin guidance and a comprehensive understanding of the how's and why's our clinically backed formulas help create your most efficacious beauty regime.
REAL LIFE. REAL GLOW.
It's active beauty that embraces bold and vibrant living. Challenging the belief that routine is boring and skincare requires complexity, we create impactful solution-driven regimes. Real. Attainable. Inspired by you. And your Vida Glow reviews say it all.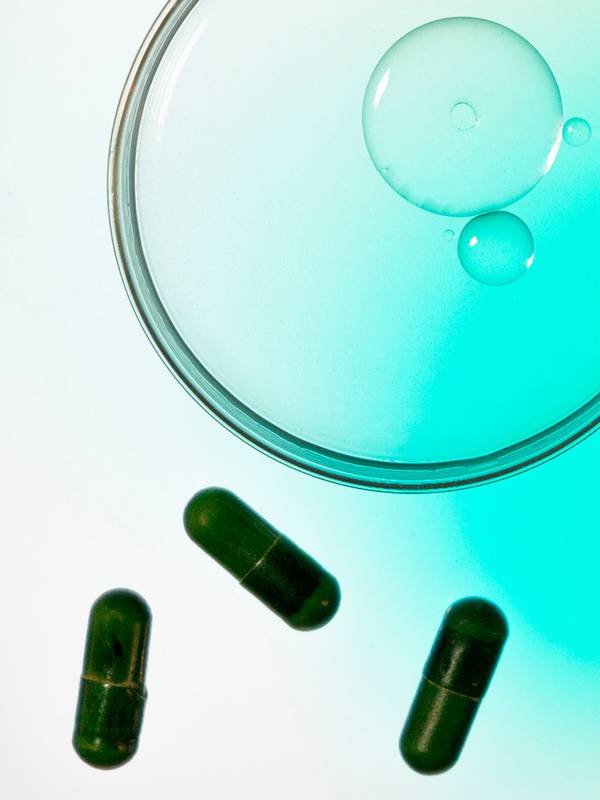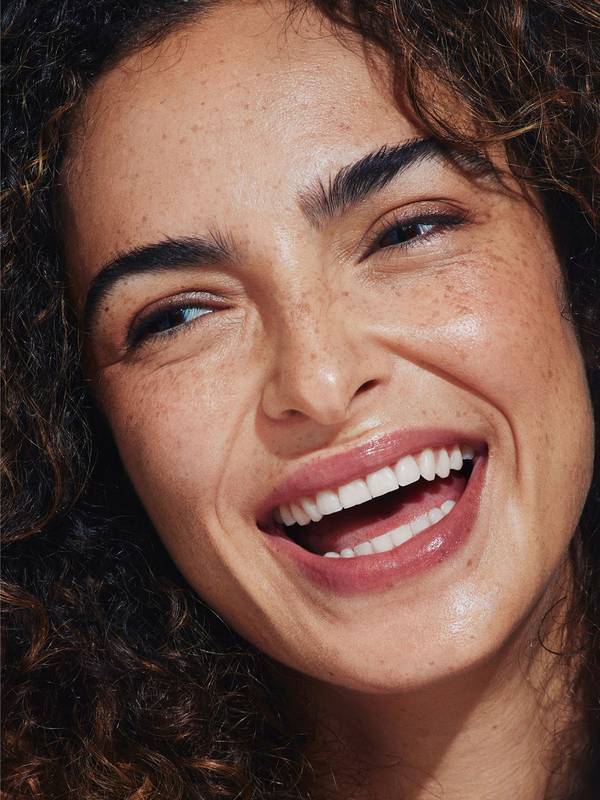 BEAUTY THAT WORKS
Vida Glow's priority has always been to create powerfully effective products that work. The transformative nature of ingestible beauty is unprecedented. Our products are formulated based on research. Balancing potent actives with the most effective ingestible delivery formats (both capsule and powder mechanisms) to ensure a maximum therapeutic effect. And with daily supplementation, the benefits speak for themselves.
Our results are guaranteed – and we have the clinical evidence to prove it.
Vida Glow Marine Collagen is clinically proven to smooth fine lines and wrinkles, increase skin firmness and enhance skin elasticity. And there's a reason one unit is sold every four seconds. But our mission is to empower you. Which is why, if you're not satisfied after eight weeks of consistent Natural Marine Collagen supplementation, we'll give you your money back. It's our 8-week promise.
CUSTOMER REVIEWS
READ MORE