Asked and answered: Dr Ewoma and Anna Lahey respond to comments on collagen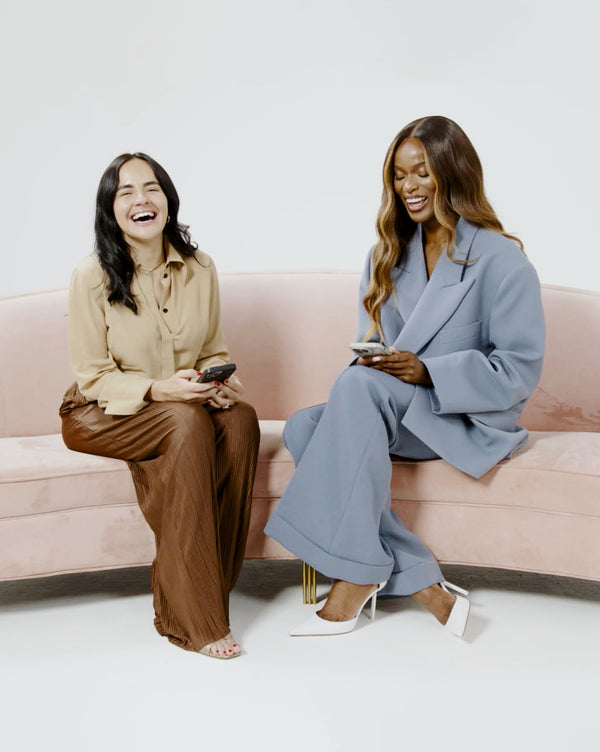 From misconceptions to common questions and everything in between, the comments section is always a hive of activity. So, we thought it was about time to get the experts in.
Together, Vida Glow founder, Anna Lahey, and leading UK cosmetic doctor, Dr Ewoma Ukeleghe, dive deep into the comments section responding to questions and sharing some straight up facts along the way.
Can you take collagen supplements during pregnancy and breastfeeding? Does taking more collagen give you better results? Can collagen be added to hot drinks? And how old is too old to start taking collagen? You asked, our experts answered.
Watch the video for all these answers and more. And, if you have a question of your own, talk to one of our experts using our chat box.
Shop the story