When is the best time of the day to take collagen?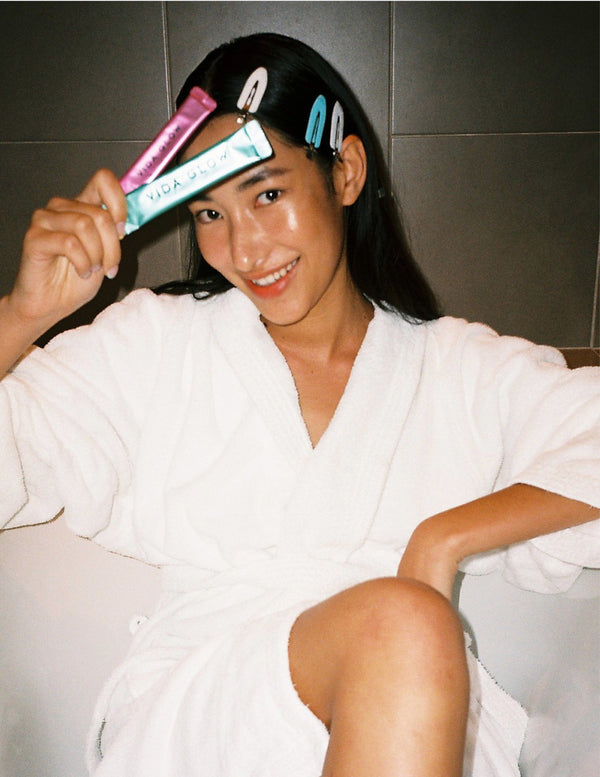 The best beauty routines complement busy, fast-paced days – for a tailored and consistent approach that suits your lifestyle. And collagen supplementation is no different.
When is the best time of day to drink collagen?
The best time of day to drink collagen is whenever is most convenient for you. Whether you're taking one or three daily serves, consistent, daily supplementation is essential to achieve marine collagen's tangible benefits.
Looking at the science, the clinical studies behind the best time to take collagen are inconclusive. Some suggest collagen peptides are better absorbed on an empty stomach, such as first thing in the morning – but the clinical evidence isn't there yet. And when supplementing collagen before bed, the body's state of rest hasn't been found to improve collagen absorption or production.
While it's unclear if timing has any impact on collagen supplementation, what we do know is consistency is key to seeing results. Meaning, finding your best time to take collagen daily is essential.
So, take the time to think through your beauty and daily routines. Experiment with at-home, in-office and on-the-go supplementation to find your best time to take collagen.
To get you started, here's some of Vida Glow's favourite ways to drink collagen.
Take collagen in your morning coffee
If there's one thing that's never skipped, it's a morning coffee. Make the most of your existing routine and get a caffeine and collagen boost in one. Whether you take yours hot or iced, keep a box of Vida Glow's Natural Marine Collagen sachets on your kitchen counter or deskside to support skin, hair and nails every morning.
Hydrate and strengthen through the day
Take your ingestible skincare routine between the office, gym and errands with a naturally flavoured water bottle of Natural Marine Collagen. The subtle sweetness of Blueberry or Peach make marine collagen sachets easy and enjoyable to supplement – and will help you up your water intake on-the-go.
Refresh in the afternoon
When hot summer days call for an uplifting sip, try Natural Marine Collagen in chilled water. Tarte and bright, Vida Glow's Pineapple or Mango sachet make for a juicy cool-down pick-me-up.
Top-up collagen before bed
If a cup of tea is part of your wind-down routine, add in one last serve of marine collagen. Our founder Anna Lahey favours chamomile tea with a sachet of Original, while a sachet of Pineapple in green tea is another Vida Glow favourite. For beauty benefits in a calming bedtime routine, try making a serve of Natural Marine Collagen your final accomplishment of the day.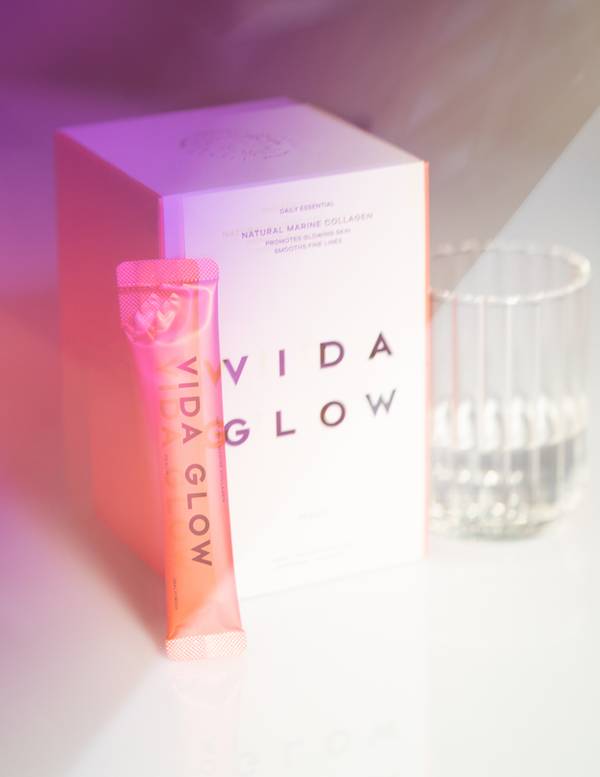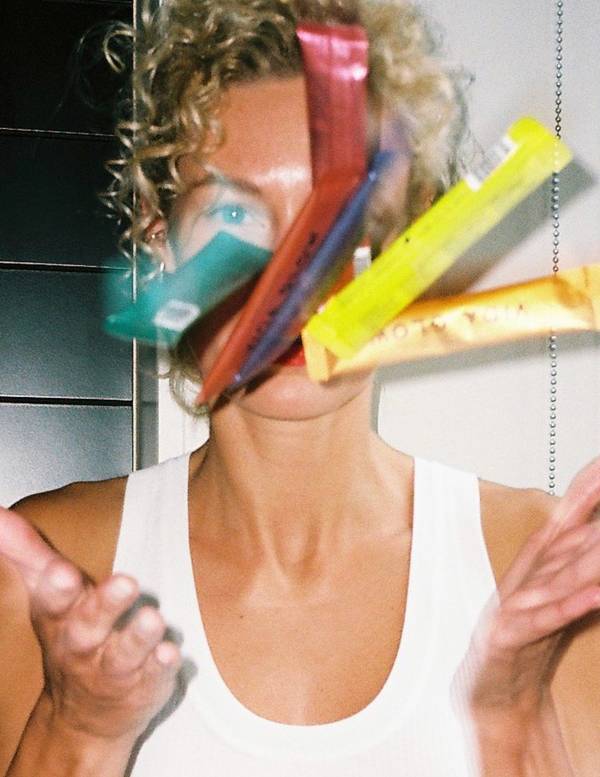 The best time to take collagen is whenever you decide – morning, noon or night. Find your favourite flavours and create an ingestible beauty routine that works for you. All that matters is you're getting your daily dose.
SHOP THE STORY