Real results: Collagen Liquid Advance 12-week consumer trial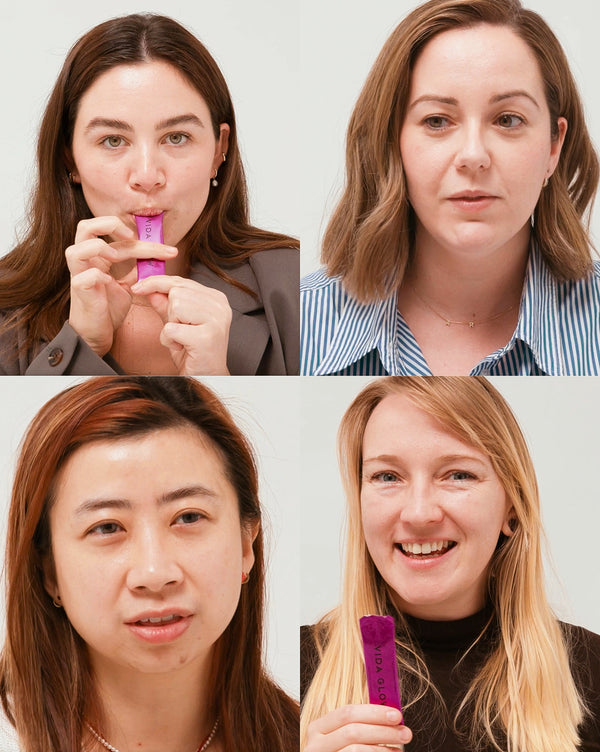 'The fine lines around my eyes have virtually disappeared'.
We live in a world where transparency is rare and the influx of so-called "transformative" skincare products can make finding the right one for you a daunting task. 
At Vida Glow, our mission is to deliver efficacious products – easy, science-backed and directed at your key beauty concerns. Listening to our community asks and innovating to improve further with every formulation all with one key goal in mind: to change the way you feel about your skin.
Over a 12-week period we documented the beauty journey of non-collagen users and their experience with Vida Glow's Collagen Liquid Advance. The result? A 100% success rate and visible changes you'll want to witness for yourself.
From fine lines, wrinkles and dehydration woes to turning back the clock by up to seven years – your remarkable skin journey starts here.