Preventing, managing and treating wrinkles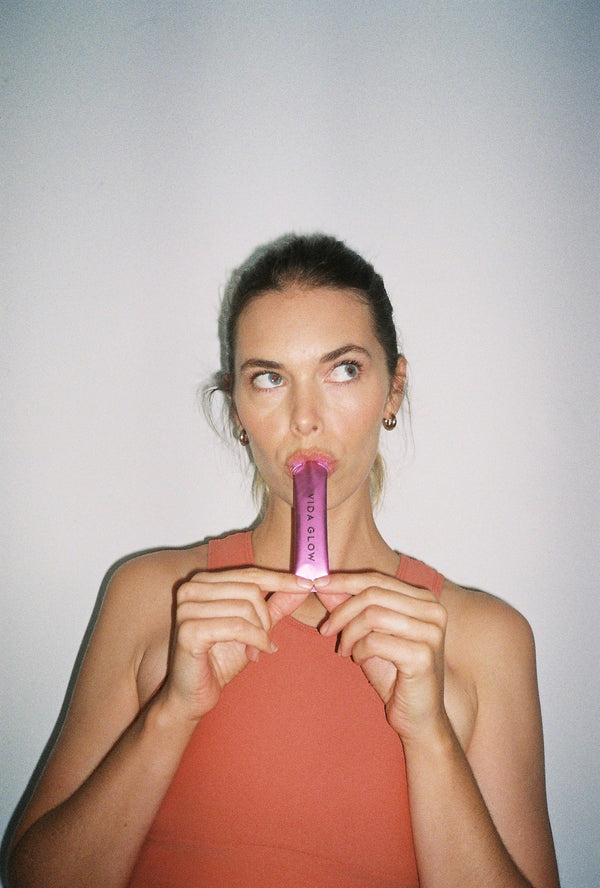 Are you looking to prevent and manage wrinkles? Learn what wrinkles are, what causes them and discover the best tips to combating smile lines, crow's feet and more.
Wrinkles are one of the most reported skin concerns and form due to a loss of collagen and elastin in the skin over time. Whilst we can't completely avoid the ageing process, there are different strategies we can use to prevent them appearing prematurely. In this article we will discuss what wrinkles are, how to prevent them using zero cost tips you can implement today and then explore common treatments you can incorporate into your beauty routine.
What are wrinkles?
Wrinkles are the creases, lines, and folds that develop on our skin over time. They're a natural part of the aging process, resulting from a combination of factors, including the breakdown of collagen and elastin, sun exposure, and repetitive facial expressions. 
Wrinkles are the creases, lines, and folds that develop on our skin over time. They're a natural part of the aging process, resulting from a combination of factors, including the breakdown of collagen and elastin, sun exposure, and repetitive facial expressions. 
Wrinkles and fine lines often get used interchangeably, but there's a subtle difference between the two. Wrinkles are deeper and more pronounced, while fine lines are shallower and finer. Fine lines are usually the first signs of aging, while wrinkles are more noticeable and occur later in life due to environmental exposures and a natural decline in collagen production with age.
Common areas for wrinkles
Wrinkles can appear in various areas of the face, including:
Forehead wrinkles
These horizontal lines on your forehead are often caused by repeated raising of the eyebrows or expressions of surprise.
Crow's feet
These are the lines that radiate outward from the corners of your eyes, typically caused by squinting or smiling.
Smile lines (Nasolabial Folds)
These run from the sides of your nose to the corners of your mouth and can deepen with age and repeated smiling.
Frown lines
Located between your eyebrows, these lines develop from frequent furrowing of the brow.
Neck lines
Wrinkles can also form on the neck due to natural aging and sun exposure.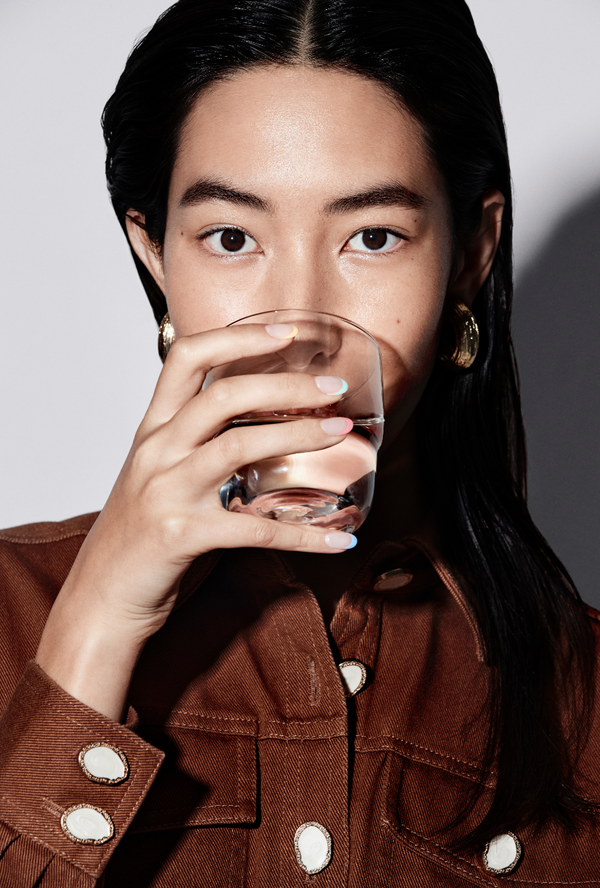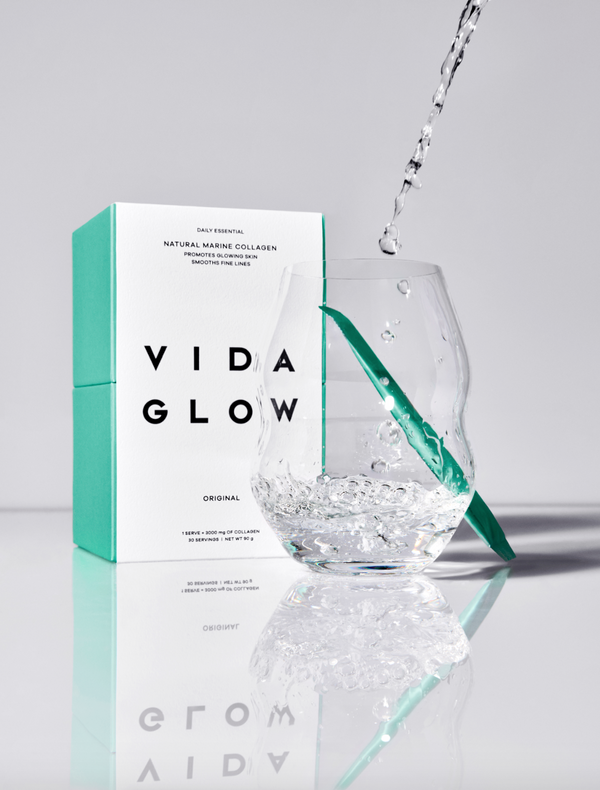 Tips for preventing wrinkles
The best defence against wrinkles is a good offense. Here are some effective strategies to prevent them:
Sun protection
One of the leading causes of wrinkles and premature ageing is unprotected sun exposure. Always use sunscreen with SPF 30 or higher (and reapply every 2 – 3 hours), wear wide-brimmed hats, and try and avoid the sun when UV is strongest.
Quit smoking
Smoking accelerates the aging process, leading to dullness and premature wrinkles. Quitting smoking not only benefits your overall health but also helps keep your skin youthful.
Nutrient-dense balanced diet
A nutrient-dense diet rich in antioxidants, vitamins, minerals and omega-3 fatty acids are a non-negotiable for healthy, glowing skin. Be sure to include a variety of fruits, vegetables, nuts/seeds and fish in your meals daily and avoid refined sugars, ultra-processed and fried foods.
Limit alcohol consumption
Excessive alcohol consumption can dehydrate your skin, deplete crucial vitamins (like vitamin A) and leads to premature ageing by impacting the body's ability to produce collagen. In fact, it is as damaging as smoking when it comes to accelerating the ageing process.  Enjoy alcohol in moderation to maintain a bright, youthful complexion.
Avoid repetitive facial expressions
Be mindful of habitual expressions like squinting or furrowing your brow – constantly making these same expressions can lead to the development of fine lines and wrinkles.
Good skincare
Use a moisturiser daily to keep your skin hydrate and be sure to incorporate products with retinol, collagen and hyaluronic acid. Be gentle when cleansing and exfoliating.
Treating wrinkles 
If you're finding that fine lines and wrinkles have already made their appearance, there are a few different treatment options available:
Clinical procedures
Clinical procedures like Botox injections, dermal fillers, chemical peels, and laser therapy can effectively reduce the appearance of wrinkles by stimulating collagen production. It's best to consult a dermatologist or your trusted skin therapist to determine the best option for you.
Topical treatments 
Look for products containing retinoids, hyaluronic acid, and anti aging serums with collagen peptides. These can help diminish wrinkles and improve overall skin texture. Don't forget to include a high-quality eye cream for crows feet wrinkles in your routine for that delicate under-eye area.
Supplementation
Consider taking a collagen supplement. Collagen is a vital protein that provides structure and firmness to your skin. There is an abundance of scientific evidence supporting the widespread benefits collagen supplementation has to offer the skin. Supplementing with collagen peptides can help improve skin elasticity and hydration, whilst simultaneously reducing fine lines and wrinkles. Ensure you are taking a hydrolysed collagen powder for maximum results. 
You may even want to consider combining all three treatment approaches for a holistic, bidirectional approach to your beauty routine.