Holiday Gift Sets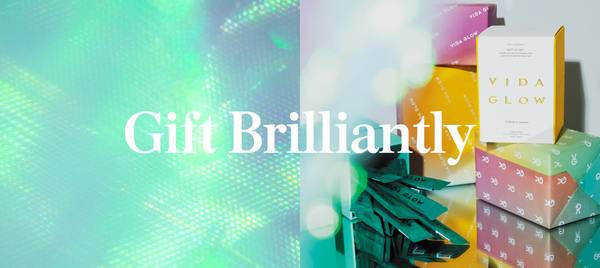 Take the guesswork out of beauty gifting with these curated sets for real life and real beauty results. Add shine to the everyday with ingestible beauty essentials for every age.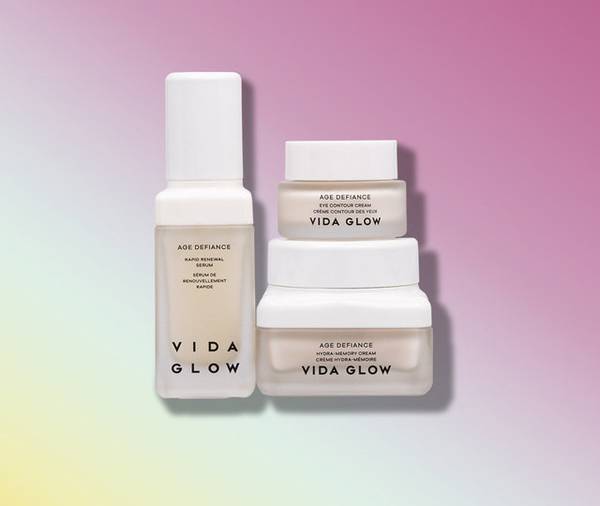 For the multitasker
Age Defiance Discovery | $330
GIFT SET SAVING: $50
Elevate their skincare with clinically proven results in one routine, inside and out. In the Age Defiance Discovery Bundle, topical skincare works in tandem with Natural Marine Collagen for firm, bright and hydrated skin all round.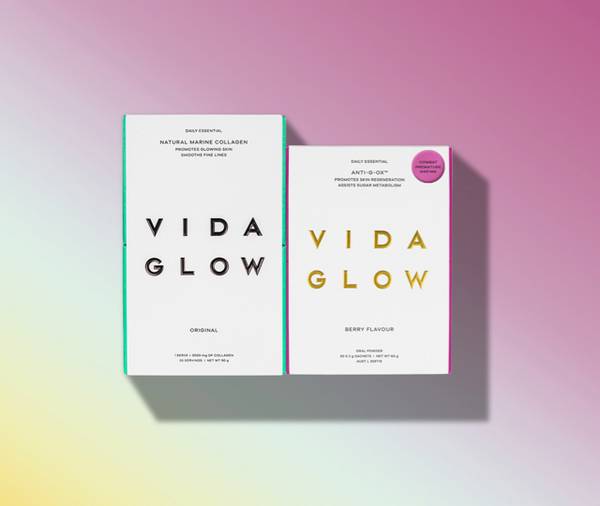 For the skin expert
Anti-Ageing Essentials | $135
GIFT SET SAVING: $20
A cellular beauty approach to skincare, Natural Marine Collagen and Anti-G-Ox protect skin and enhance its repair in a routine that calls for results, fast. They're backed by science – and supported by leading skin professionals.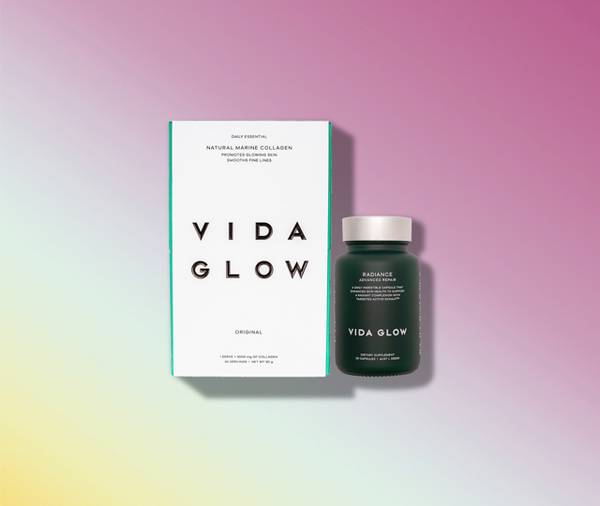 For the supermum
Luminous Skin Staples | $145
GIFT SET SAVING: $20
Emulating the brightening work of a facial, Vida Glow's Luminous Skin Staples refresh and revive skin in need of time out. By blurring skin tone imperfections and awakening skin's bounce, tired and lacklustre complexions are bright in the face of long days and late nights.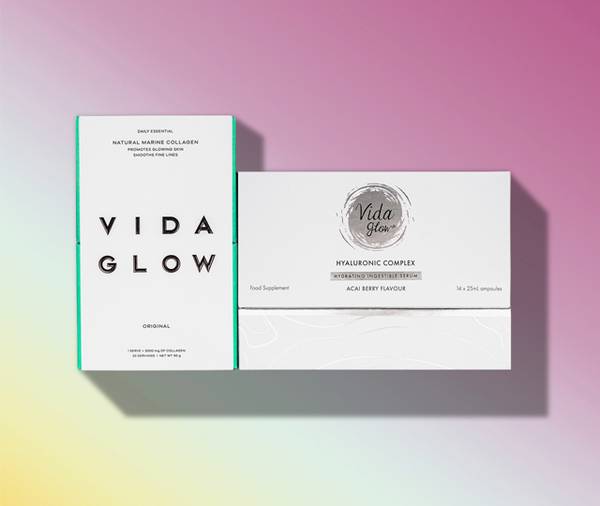 For the beachgoer
PLUMPER SKIN DUO | $160
GIFT SET SAVING: $25
Treating skin that's under the pressures of sun and surf, Original Natural Marine Collagen and Hyaluronic Complex are serum-like ingestibles to smooth and hydrate – for soft, supple skin in one routine.
For the always active
Endurance Duo | $100
GIFT SET SAVING: $15
To enhance lifestyles of the busy and brilliant, the Endurance Duo combines Vanilla Activated Protein Powder and Master Greens. To power-up morning routines and make the most of demanding days by supporting nutrition, gut health and energy.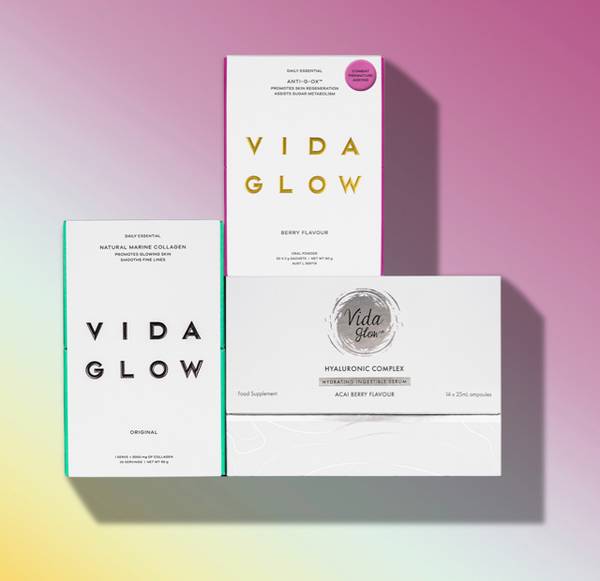 For the ultimate beauty lover
Glowing Skin Staples | $230
GIFT SET SAVING: $35
Complete the beauty routines of skincare and beauty devotees with Vida Glow's Natural Marine Collagen, Anti-G-Ox Berry and Hyaluronic Complex. By committing to potent ingestible beauty formulas with tangible results, skin is primed for lasting glow.
A minimalist routine for him
Anti-Ageing Essentials | $135
GIFT SET SAVING: $20
Support skin health with an easy, fuss-free routine. Natural Marine Collagen is clinically proven to firm, while Anti-G-Ox's citrus powder fizzes on the tongue for a satisfying sensation and fast absorption.