A cosmetic doctor explains why ingestible beauty works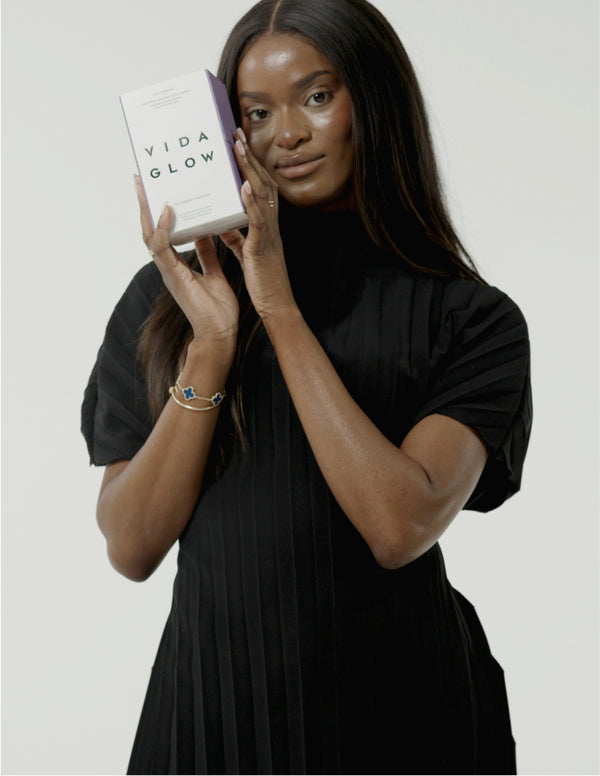 "I know there's a lot of buzz and pseudoscience around ingestible beauty, but it really is something you need to try for yourself."
If there's anyone who knows a thing or two about modern skin concerns, it's award-winning medical and cosmetic doctor Dr Ewoma Ukeleghe. In our video series 'Why Ingestible Beauty Works', we ask leading skin experts to unpack the benefits of marine collagen supplementation.
A leading voice in skin health and beauty, Dr Ewoma sheds light on her experience with Vida Glow's collagen powder, explaining what collagen can do for skin, results from collagen, and what collagen can do for you in a beauty routine.
So if you're curious to know if ingestible beauty works watch the video below.
Want to hear more expert commentary on ingestible beauty? Watch Why Ingestible Beauty Works with dietitian Chloe McLeod.