Introducing: Vida Glow Women's Health Supplements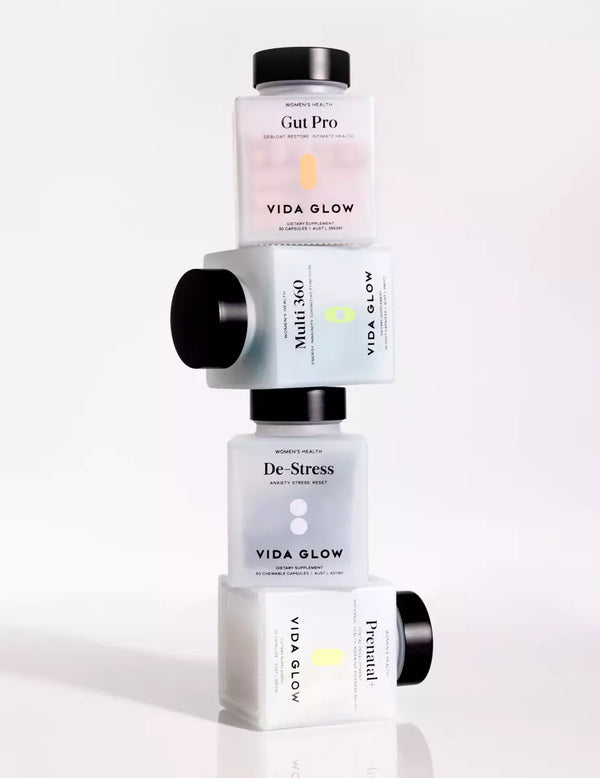 Scientifically formulated for you, with doses that make a difference.
It's estimated that globally, around only 1% of healthcare research and innovation is invested in female specific conditions beyond oncology. Recognising female heath is under-researched and underserved, Vida Glow introduces Women's Health, a range of health supplements meticulously formulated specifically for women based on their unique physiological requirements.
Women's Health is a new range of supplements scientifically formulated based on the unique physiological needs of females, at doses that make a difference to your health.
Power your day with Gut Pro, Prenatal+, De-Stress and Multi 360 (coming June 2023). A revolutionary, once-a-day health routine for your wellbeing - this is wellness, but not as you know it.
Multi 360
Vida Glow Multi 360 is a once-daily super-strength multivitamin that supports the female body's overall function. With 2-in-1 soft gel technology, high-impact actives and essential nutrients are delivered for complete immunity, energy and general health support. Containing 11 essential vitamins, minerals, and fish oil at meaningful doses to support female health and wellbeing.
Unlike standard multivitamins, Multi 360's advanced cap-in-cap technology gives you the benefits of a targeted multivitamin and fish oil in one compact capsule, without the excess supplementation.
Gut Pro
Vida Glow Gut Pro is a once-daily powerful multi-strain probiotic with clinically studied actives that restore gut flora and maintain female intimate health. Relieving symptoms of gastrointestinal discomfort and bloating while supporting digestion and vaginal pH.
Unlike standard probiotic supplements, Gut Pro nourishes both the gut and vaginal microbiome in just one daily capsule.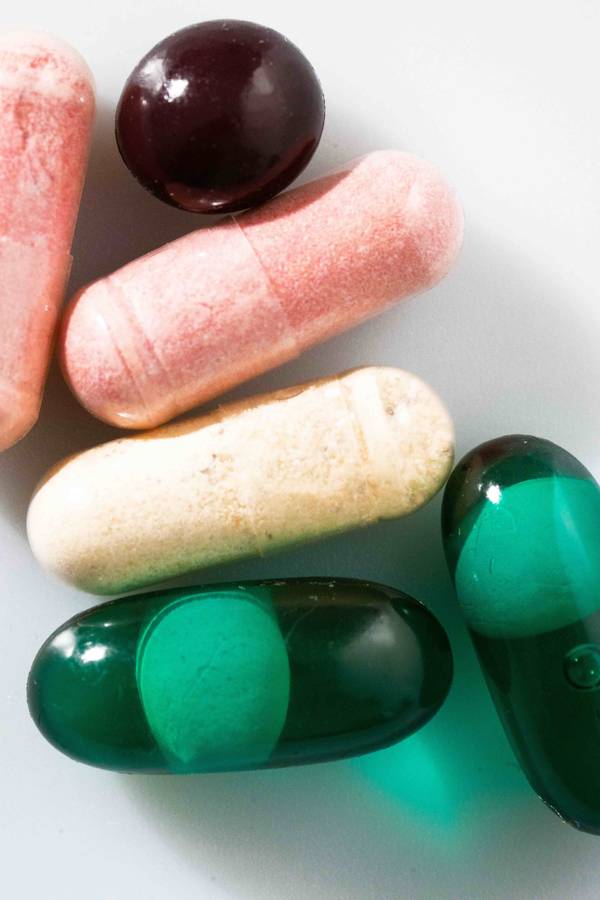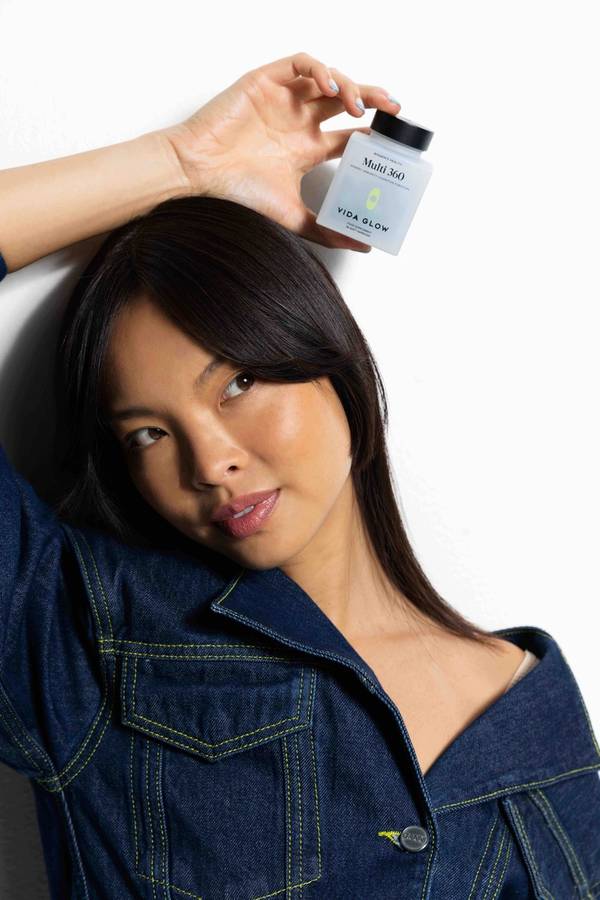 De-Stress
Vida Glow De-Stress is an orange-flavoured chewable liquid burstlet that relieves symptoms of stress and mild anxiety. Formulated with a scientifically studied active that helps to address immediate stress and moderate the body's physiological response to stress long-term.
Unlike standard anti-stress supplements, De-Stress is fast-acting and bioavailable utilising both physiological and sensorial mechanisms to moderate how your body adapts and responds to stress.
Prenatal+
Vida Glow Prenatal+ is a once-daily advanced 2-in-1 prenatal supplement to support preconception and pregnancy. Scientifically formulated with key micronutrients, including activated folate, B6 for morning sickness relief and vegan DHA, to support maternal health and foetal development.
Unlike standard prenatal supplements, Prenatal+ requires supplementation with just one capsule, once a day. It contains low constipation iron, and active and non- active B vitamins to cater to every mum- to-be's needs. Each ingredient is carefully selected in bioavailable forms for best absorption and utilisation by the body, without excess supplementation.
It's true that female health is under-researched, and women are underserved when it comes to health products that are designed for them. Our Women's Health range is rooted in our passion for helping women by providing a science-backed and efficacious range of health supplements, providing a real solution to treat these concerns. 
With a busy mother-of-four at the helm and a community of over 95% female – we wanted to go beyond, driving further awareness and education around female health concerns and support further scientific research. We're excited to announce our partnership with the Lady Garden Foundation – a women's health charity raising awareness and funding for important gynaecological health. 
 In line with our launch, we will be donating $1 from every Women's Health product sold to the Lady Garden Foundation.