5 tips for building a viral brand with Who Is Elijah Founder, Raquel Bouris
Building a beauty brand is no small feat. It takes a lot of grit, determination and creativity to break through the noise. Luckily, that's exactly what the founder of Who Is Elijah, a breakthrough Australian fragrance brand, has in spades.
It was during her travels that Who Is Elijah founder and creative director, Raquel Bouris, was struck with the idea to create her own fragrance, one that captured the essence of her favourite memories without fitting the mould of every other perfume on the shelf. That first scent has grown into a burgeoning Australian fragrance house with 10 genderless scents to inspire your fragrance wardrobe.
With so much success in just a few short years, we tapped Raquel for her insights and practical advice for other founders, founders-to-be, or simply anyone with an idea seeking inspiration on where to take it.
1. Don't be afraid to stand out from the crowd
I think breaking the traditions of the fragrance industry is what helped build the success we've had so far. People love that we are Australian Made, and that we are not mass produced. We often show the BTS of our warehouse and how we fill our bottles - people love the transparency! Being female founded and run is also something people are drawn to. And our name stands out on the shelves.
2. Learn how to make mistakes, then move on
I have always pushed myself to have very good problem-solving skills. I never let anything fester or get me down – I accept the mistake, and then spring into fast action to fix it. Our whole team is like this too which is hard to find! We only know how to work fast paced and it has set us up to be very nimble and able to make changes instantly.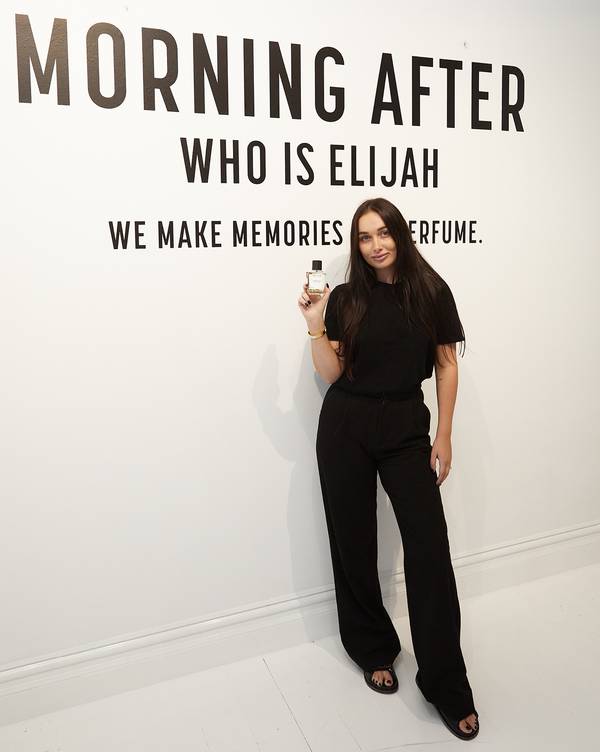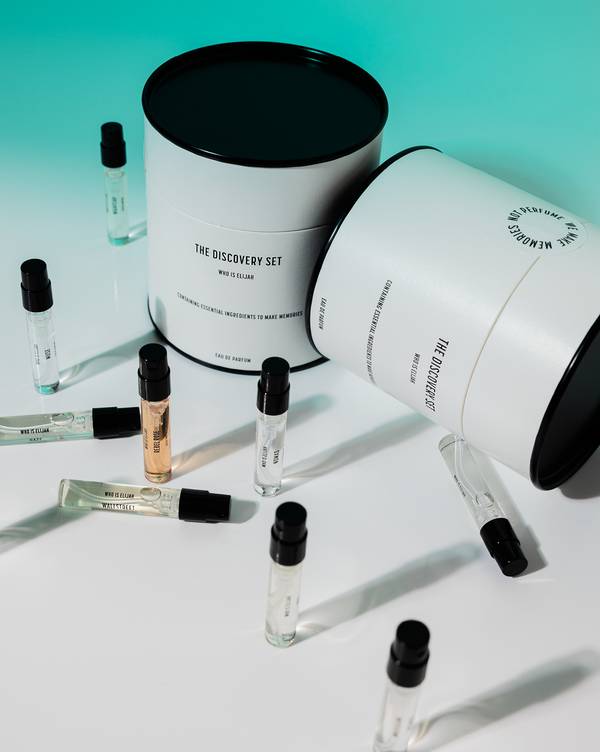 3. Lean on your support system
I have an amazing support system around me. My in laws are very helpful with the children each week, picking them up from day care and helping in the afternoons if we need to stay in the office a little later. We have set up our office very close to home to minimise travel time. Self-care is not something I have mastered yet – but now that we have built up our team at Who Is Elijah, I have less on my plate. Pilates here I come!
4. Look to others in the industry for advice
In the beginning, I would listen to podcasts that were relative to what I wanted to do. For example, I listened to business founders in the beauty industry, learning about the mistakes they had made, and the things they wish they had known at the start of their journey. Also, scouring Instagram to see how other brands were building their social community, taking note of the type of content I was seeing the most and influences that I thought were good to work with was helpful.
5. Think about growth from the beginning
Before I started building WIE, I wish I knew how important cash flow is. The more sales you make, the more money you will need. I never truly understood that until it happened to us. I think being very good with your finances from day one will help set you up for the growth days.