How to future proof your skin for 2023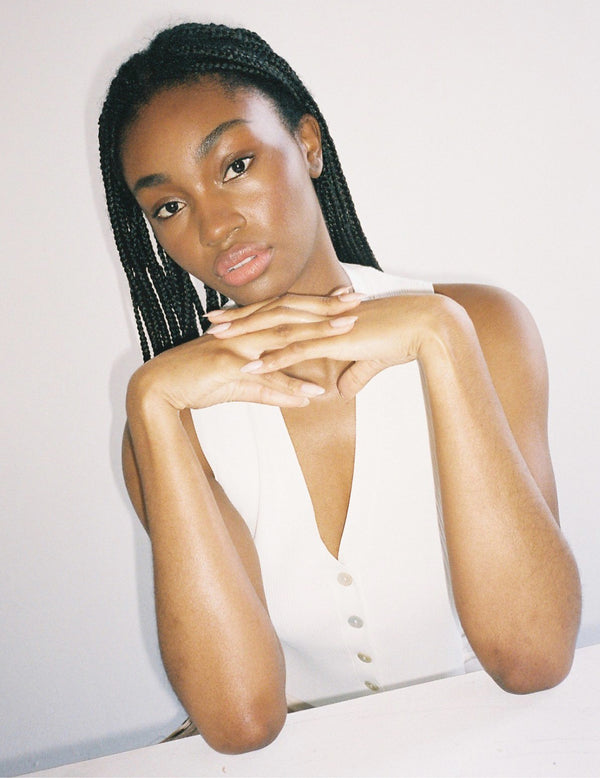 Dream skin doesn't happen overnight. As we age, shift routines and adjust to modern living, new challenges arise and skin concerns become more apparent.
If one of your 2023 goals is to achieve healthier, happier skin it's time to look at your current skin care habits – or lack thereof – and start to lay some fresh groundwork. With insight from leading skin experts, we dig into the biggest skin challenges people may experience in 2023 and how to get ahead of the curve for the skin you want – at any age.
Ingredient overload: Aesthetician, Peta Friend – Will & Peta.
With so many 'buzzy' ingredients and skin care trends, it's easy to fall guilty to 'ingredient overload syndrome.' But overuse and misuse of products is causing more damage than good. Trying new skincare routines is one thing, but with products becoming more and more potent, Peta notes that "skin is becoming more sensitive than ever." Meaning there's a much higher potential for irritation, agitation and a weakened skin barrier.
Tip: Keep it simple. You want your products to complement each other, not work against each other – or your skin. Stripping back and streamlining your products will make it easier to formulate a beauty routine that works for exactly what your skin needs.
If you want to benefit from different skincare ingredients, look for a combination product formulated for efficacy that can offer several skin benefits and be used in more ways than one.
Inflammatory skin conditions: Aesthetic Clinician, Mai Guillou – Skin to Heart
Inflammatory skin conditions, such as acne and eczema, are a key concern for many, which according to aesthetic clinician Mai Guillou from Skin to Heart, the factors that contribute to inflammatory skin conditions "are highly related to increased stress levels, poor diets consisting of too much refined sugars, processed foods, unhealthy fats and lack of sleep as well." And it's not always the easiest fix. Modern living can get the best of us – triggering imbalances that start to show on a superficial level.
Tip: Mai Guillou recommends enlisting the expertise of a dermal clinician. "Preferably a clinician with a holistic approach to skin health, and wellness, who in general, will be able to guide you into ingestible beauty and prescribe a skin care routine that you will stick to and enjoy."
Focus on targeting the skin from the outside-in with evidence-based active ingredients and a treatment plan performed in-clinic. "Our skin and body are highly linked with our diet and correct supplementation," says Mai Guillou. By treating skin concerns from the inside out, you're treating the root of the issue at a cellular level, optimising results and also the longevity of these results. Your complexion is a direct reflection of what's going on internally so this should be a top priority.
For example, if acne-prone skin is a burgeoning concern – whether you've been struggling with hormonal imbalance, gut imbalance, high stress or weary of post-pill breakouts – skin-supportive acne-specific supplements like Vida Glow's Clear will be your best bet. Working synergistically with a streamlined, clinic-prescribe topical routine to prevent and protect skin from present and future breakouts.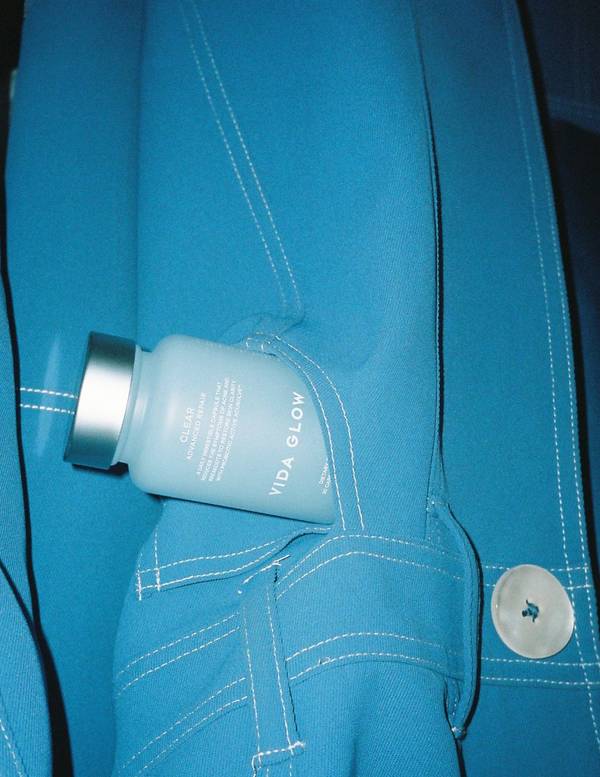 The skin microbiome: Founder, Vita Catanzariti – Dolce Vita Skin
If you want healthy, symptom-free skin, prioritising your skin barrier should be the core of your beauty routine. With the rise of high-strength acids, retinols and active resurfacing products in recent years, the healthy function of our skin barrier is becoming compromised – leading to internal imbalances in our skin. This can be a result of excessive use or the layering of too many irritating actives on the skin, like overuse of retinol or combining acids and retinol in one go. Signs of a depleted skin barrier can appear as sensitised skin, dry itchy skin, inflammation, acne, uneven texture and dullness.
Tip: To protect and revive your delicate skin barrier, founder of Dolce Vita Skin Vita Catanzariti stresses the importance of looking internally. "We need to understand that skin is a reflection of your internal health. You need to always focus on what your skin is trying to communicate to you."
Feed your skin from the inside with a diet of omega-rich foods such as fish, flaxseed and nuts, plenty of fresh fruits and veggies. Additionally, hydration is key in keeping skin strong. If your barrier is compromised, it's super important to restore any lost moisture and keep hydration levels high – even if you think your skin is oily. In tandem with a restorative topical moisturiser, work to replenish your skin's moisture content with an ingestible solution that treats on a cellular level.
Adding just one daily sachet of Vida Glows Natural Marine Collagen to your routine can reduce dryness, help to restore skin's water content and improve skin's structure, so your skin looks and stays hydrated.
"Having an aesthetician with a holistic approach that can teach you how to best care for your inner health will bring back the balance to your skin" mentions Vita Catanzariti. And also, support you in creating a considered topical routine. Introducing actives slowly and taking a more measured, gentle approach will ensure healthy skin and the long-term results you want.
Shop the story