Bringing Radiance to life: Behind the scenes of Vida Glow's latest campaign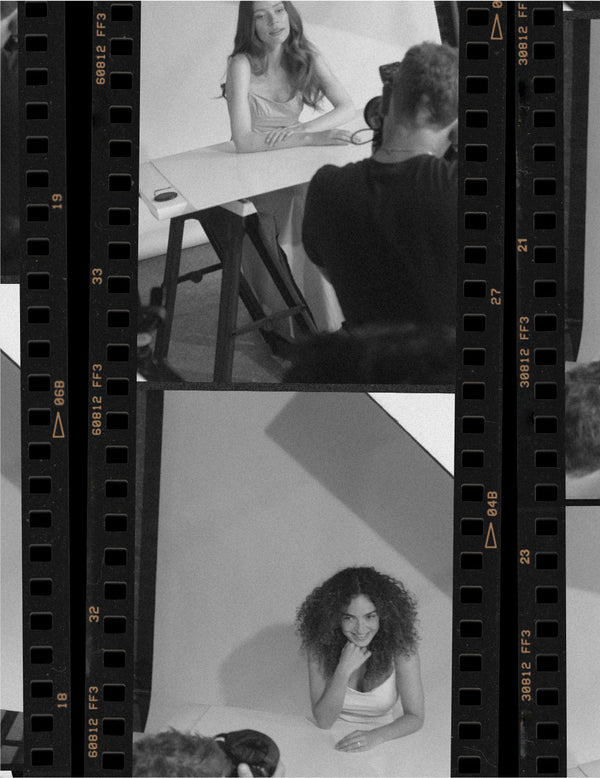 Life on set isn't too different to a typical Vida Glow day. It's vibrant, collaborative, fast-paced – and brought to you by caffeine.
As our first Advanced Repair launch for targeted beauty concerns, Radiance's campaign was set to be bold and brilliant. Then came lockdown.
Like all of Vida Glow's ingestible beauty solutions, Radiance embodies tangible results, backed by science and clinically studied actives.
Unlike traditional skin-brightening products, Radiance capsules aren't harsh or stripping on skin. Rather, Radiance works on a cellular level to diminish and brighten melasma pigmentation, acne-induced dark spots, age and sun spots, and dark under-eye circles. No post-peel downtime. Just a simple and effective step to add to your daily routine. For the full science breakdown, be sure to check out how Radiance addresses uneven skin tone head on.
And this is what Radiance's campaign set to capture.
Shop the story
As the Vida Glow's Sydney-based team embraced a challenging new creative process, our Creative Director tapped her little black book of London creatives to create the campaign.
After model casting selfies and iterations of mood boards, our Creative Director spent the late hours of a Friday directing the shoot from afar. Between two laptops in Sydney, and a carefully curated crew of top London talent, Radiance was brought to life.
Radiance's creative direction embodied Vida Glow's come-as-you-are confidence. The sun-filled studio embraced raw skin and its imperfections, while barely-there makeup let skin shine.
And at the crux of it all, the campaign heroes a single bottle of Radiance – a innovative ingestible treatment for skin tone perfection.
Shop the story