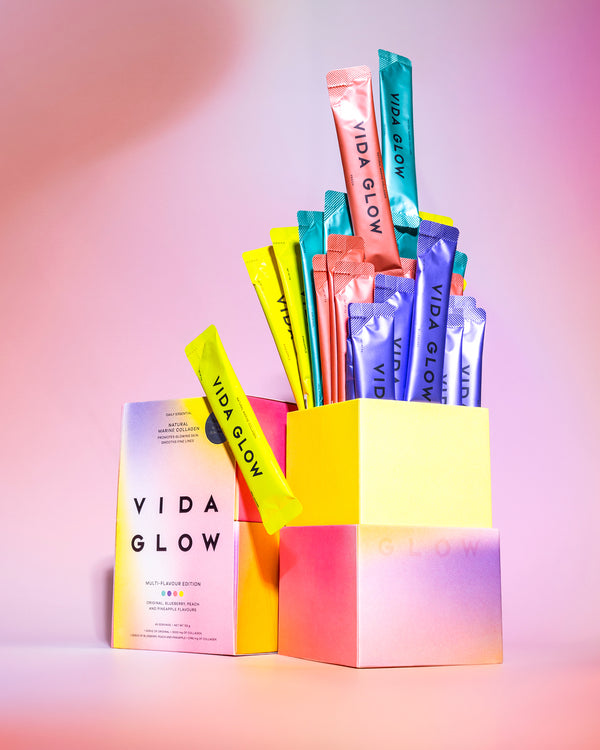 LIMITED EDITION: MARINE COLLAGEN GIFT SET
Give the gift of smooth skin, fast-growing nails and thriving hair. Our Marine Collagen Multi-Flavour Edition includes our four best-selling flavours. Plus, receive 10 free bonus sachets!
SHOP NOW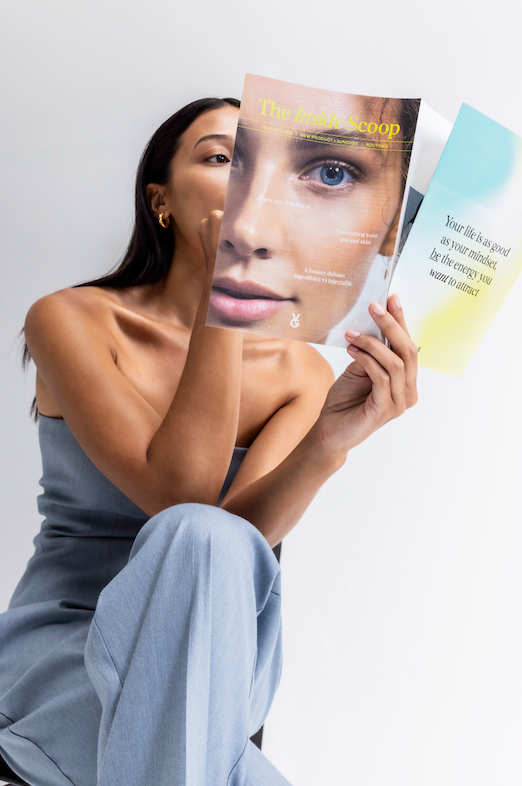 INTRODUCING: THE INSIDE SCOOP
Dive deep into the world of Vida Glow with the Inside Scoop. A bi-annual broadsheet sharing beauty inspiration, expert tips and conversations with influential women. Free with your purchase of Vida Glow.
SHOP NOW
"Vida Glow is designed for real, active people who don't have time for superficial beauty. We make products that work as hard as you do. So you can be brilliant, always."
Read more